Hello super amazing friends! ❤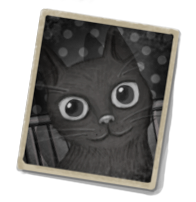 We just wanted to let you know current status of Fran Bow. The game itself is done!!! but we are still working on sound design, music and some little graphical details.
Also beta testing the last chapter. We are very thankful for all help we gotten with beta testing and translations and of course for all of you and your amazing patience and incredible fan arts!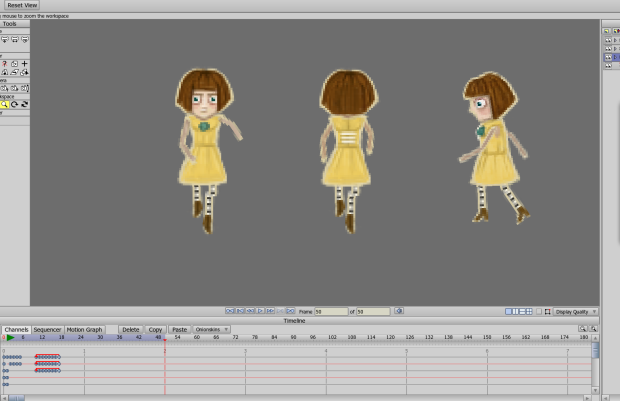 (One of the – Mini game – Fran)
All the minigames are done too, we even did one with claymation!
We will be coming back soon I hope with more detail and hopefully a release date too 😀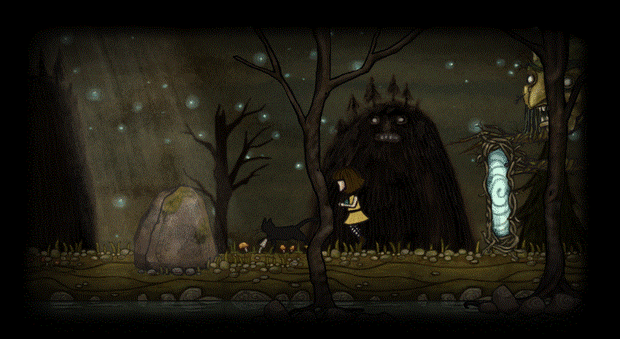 (One of the Mini game footage)
Super Love ❤
Natalia and Isak